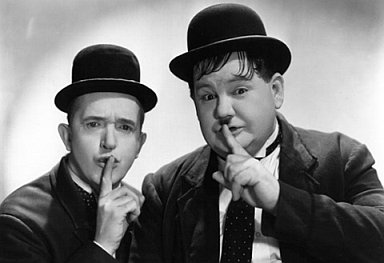 At WayneTradingCompany.com, we value our customers and respect their privacy.
Under NO CIRCUMSTANCES will we share ANY of your personal information with ANY third party.
We do not keep your mailing or email address, credit card information, or anything.
There will be no reference to what is inside the package, on the package you receive, or your PayPal account. At checkout, you pay WayneTradingCompany.com for your items, and WayneTradingCompany.com appears on the package as a return address.
All items are shipped in plain packaging, with no advertising on the outside.